About Us
Warranium is a leading plant engineering company for industrial water treatment, water circulation, wastewater treatment, solid-waste management and renewable energy with headquarters in the New Delhi, India. Warranium is named as 'Warranium Energy Private Limited'.
Warranium was founded on the belief that the built environment can change people's lives for the better. Every day, everywhere, we strive to meet this aim – helping clients solve their biggest challenges by harnessing our diverse skills and constantly expanding what's technically possible.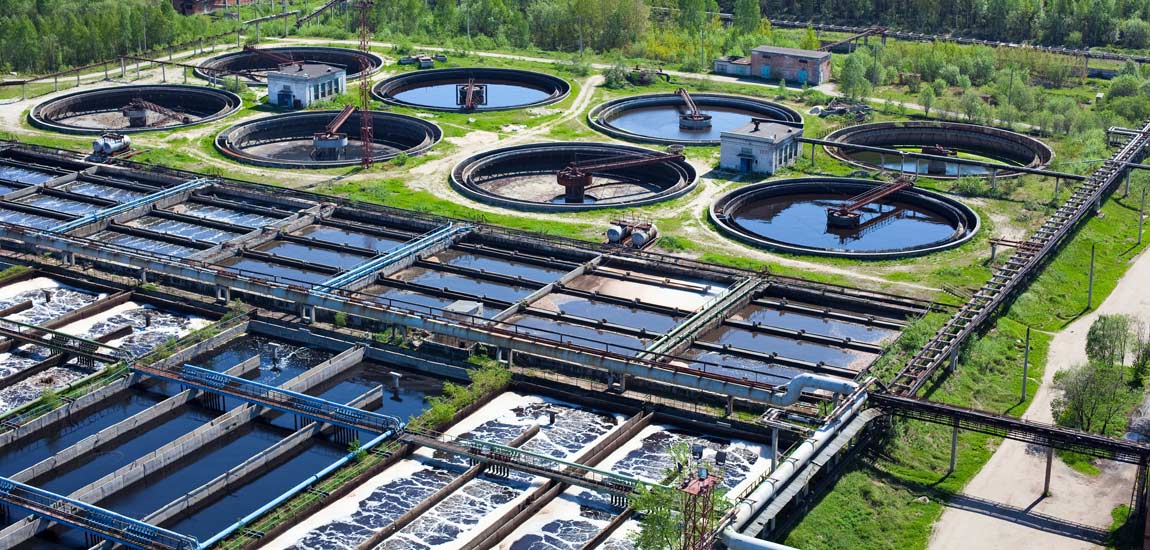 We are a creative team of engineers, designers, technicians, and strategic thinkers who are passionate about utilising the biological and renewable technology in waste control and management. We are determined to conceptualise, design, and deliver solutions that fit the client's unique needs.
As the population grows and urbanisation continues, the pressure on water resources is increased. We're addressing this by developing innovative solutions, like the aerobic and anaerobic treatment and the reuse of wastewater technology.
Providing access to clean water and sanitation to all is the absolute initial move towards equivalent living conditions for everyone on this planet.
Our engineers, designers, technicians, and strategic thinkers consult on plan, build, and maintain water treatment plants that are tailored to the respective customer requirements. Plant solutions for water recycling, resource recycling, zero discharge requirements or biogas generation help to save valuable resources and energy.
We've been experts in water and waste management for ten years. We operate across India, on which Warranium harnesses all its desire for innovation to achieve efficient and sustainable management of resources throughout the nation. We support our clients as they change from a linear model, which over consumes resources, to a circular model, aiming to recycle and recover them for future use.